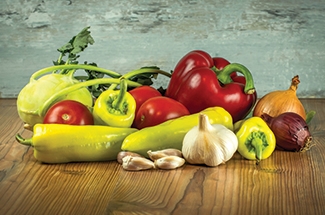 Clinical Nutrition
Dietary modifications are the foundation of all treatment plans.  Nutritional supplementation, meaning dosing specific vitamins, minerals, and other biologically important factors, may be right for your treatment plan.  Using current research to guide treatments means that you receive informed high-quality medicine.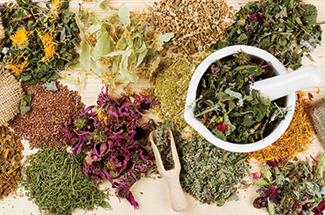 Botanical Medicine
Botanical medicine means using plants therapeutically. Medicinal plants may be used in their whole form, as standardized extracts, or in medicinal blends.  Plants have many health benefits, and are often a part of a naturopathic treatment plan.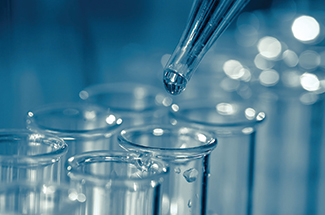 Lab Testing
Comprehensive laboratory testing is available through your naturopathic doctor. Specializing in food sensitivity testing, hormone assessment, fatty acid profiling, and other useful lab tests is key to making well informed health decisions. In Ontario, naturopathic doctors can requisition blood work, much like your family physician. Blood work requisitioned by a naturopathic doctor is not covered by OHIP, although some health insurance plans will cover a portion of naturopathic testing.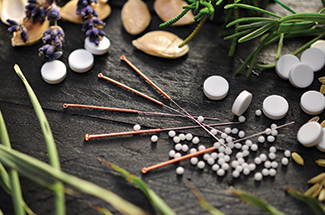 Acupuncture
Acupuncture is a traditional therapy that acts on the nervous system and the musculature. Fine needles are inserted to provide a therapeutic benefit. Dr Kristin specializes in musculoskeletal acupuncture for pain relief and athletic performance.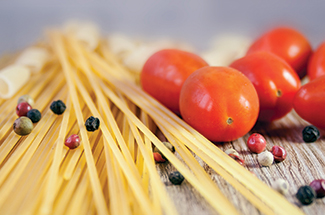 Sports Nutrition
As a certified sports nutritionist, Dr. Kristin Spark provides sport-specific dietary modifications, as well as, strategic nutritional supplementation for your athletic needs. From weekend-warriors, and casual gym-goers to elite endurance athletes, sport-specific nutrition supports optimal performance.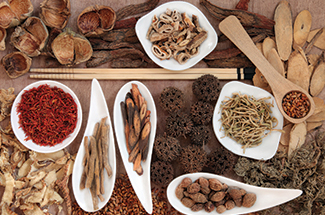 Asian Medicine
Traditional Chinese Medicine is a system of medicine that views health through a different lens. Traditional treatment methods include dietary and lifestyle counseling, as well as treatments with herbs and acupuncture. Typically asian medicine acupuncture treatments are completed in cycles of 6 weekly treatments. These treatments are useful for a host of conditions.
Questions?
If you are interested in Dr. Kristin's services, send us a message and we will get back to you as soon as we can!
Contact Us