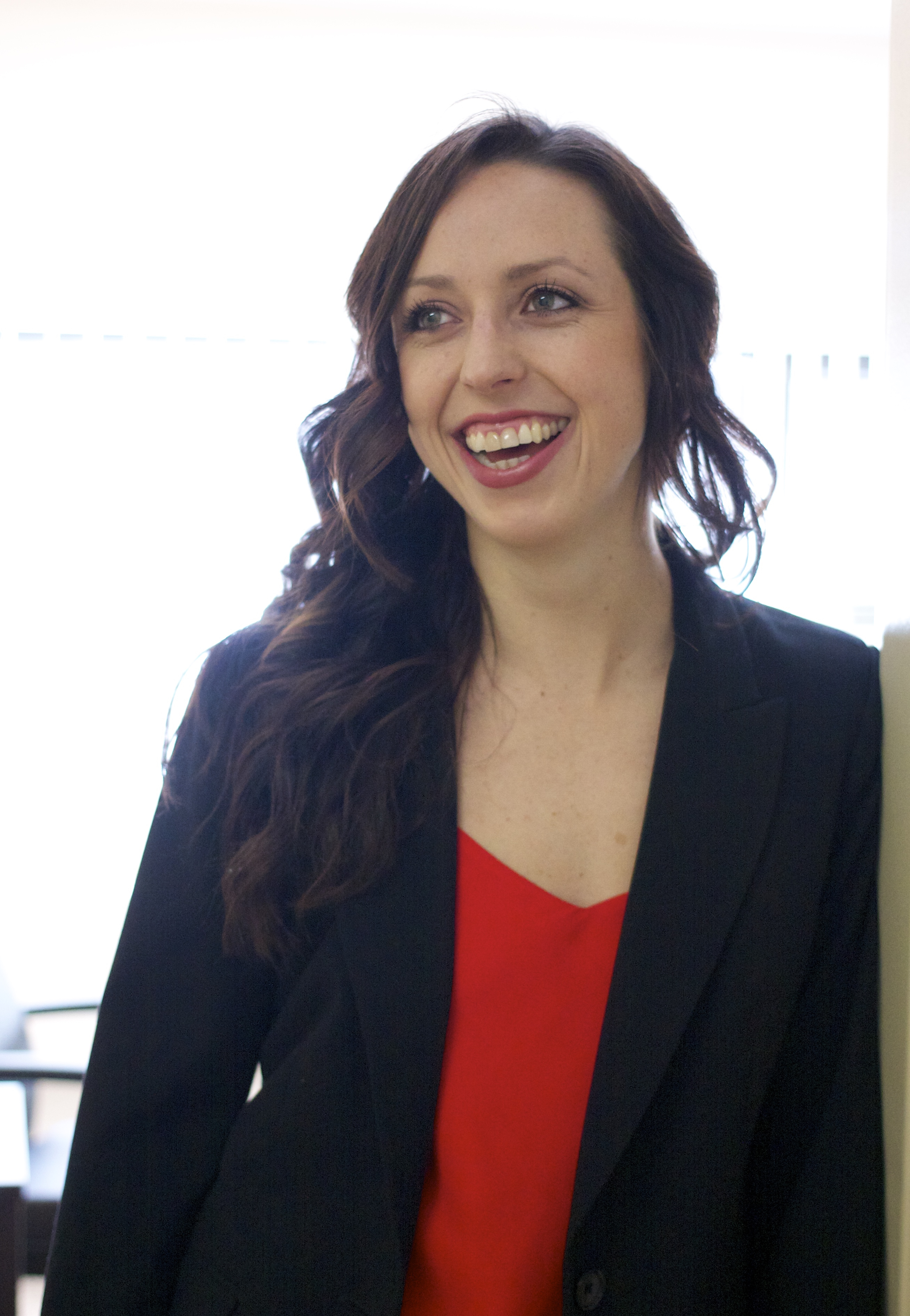 Dr. Kristin Spark, Naturopathic Doctor believes that when you feel your best, you're able to do your best! Kristin offers compassionate patient-centred care, and makes it her mission to determine the root causes of illness. In guiding you back to wellness, Kristin truly believes that patient education and patient health advocacy create long lasting positive health changes. Dr. Kristin Spark, ND provides realistic treatment plans to her patients, and her treatment plans are always qualified with current medical research. Kristin works best with motivated patients who are looking for a change and are ready to feel their best!
Kristin enjoys a general family practice wherein she also gets to spend a part of her time working with athletes, go-getters, and busy families on the go. She has a passion for digestive health, hormonal health and weight management. Dr. Kristin is also sports nutritionist, and she enjoys helping her patients find their passion for fitness.
Kristin graduated from the Canadian College of Naturopathic Medicine in Toronto, Ontario. During her clinical internship, Kristin was an elected member of the Sports Medicine Team, and she received her sports training under the supervision of Canadian Olympic Medalist, Dr. Rachelle Viinberg, ND. During this time she also treated a variety of athletes in clinic and at sports events. Kristin has achieved certification in sports nutrition through the International Society of Sports Nutrition (ISSN). Kristin completed a Bachelor of Science with Honours, at the University of Western Ontario, with a double major in Physiology and Psychology.
Kristin enjoys participating in triathlon, and has qualified and raced at the Ironman 70.3 World Championships held in Las Vegas, Nevada. She also enjoys yoga and has held a strong yoga practice for over 10 years. During the summer Kristin enjoys sailing on Georgian Bay. During the winter she loves downhill and cross-country skiing. Kristin danced competitively for 10 years and has won titles at an international level. Kristin likes to unwind with a good novel, and a glass of great wine. She believes balance is the key to a happy and healthy life.
Dr. Kristin is a member in good standing with the College of Naturopaths of Ontario (CONO), and is a member of the Ontario Association of Naturopathic Doctors (OAND) and the Canadian Association of Naturopathic Doctors (CAND).
Igniting your passion, in good health.
This error message is only visible to WordPress admins
Error: No feed found.
Please go to the Instagram Feed settings page to create a feed.